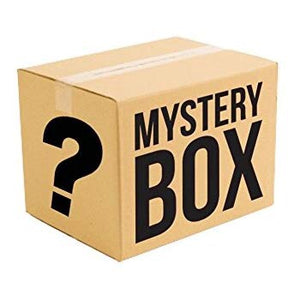 YETI Mystery Boxes - $20, $40, $60 and $100 boxes available! 
YETI Hats, Hoodies, Grips, T-Shirts, Stickers and MORE! We might even a giveaway YETI Stick or two! Maybe an item or two from some of our friends, like blade protectors or hockey gloves, as well. You truly don't know what you are getting, but rest assured it will be awesome and definitely worth more than the price you pay for 
So roll the dice and see what you get!